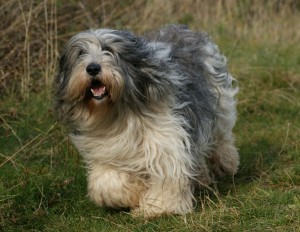 He has passed away much to early – being only 10.5 years old… 2 CWC, CAC, BOB DA LIDER GAZDA z Banciarni (F: Ch. Pl. SZPAK z Kuny M; Ch. Pl., OSŁODA GÓRALKA z Banciarni FCI) lost out in our and his own fight with renal insufficiency.
In June on his and his sister's Lima 10th birthday's photo shooting I've made, he was still looking awesome. Not
Much time has passed before he was diagnosed with a renal insufficiency. 3 months of fight for his life didn't give a positive result but we have been fighting for him till the very end.
He always has been elegant, restrained, delicate, smart and obedient… And I could go on like this for age…. I would simply wish anyone to have such a dog as LIDER was
He also did extremely well as a stood dog – just to mention some of his children: Ch.Pl. KAPRAL Polski Akcent, his brother Ch. Australia KIBICA Polski Akcent, sister Ch. Pl. ISKRA Polski Akcent, Ch. Pl., ŁATKA Dobrana Para, gorgeous Ch. Germany AJOLA, ALEXA, ARKON, beautiful Ch.Pl. ENIGMA BACÓWA z Banciarni FCI, Ch. DAFNE Tellus Mater, and our great 2 x CWC ROMINA GAŹDZINA z Banciarni, and many many more gorgeous PONs.
He was an awesome and extraordinary dog and will stay forever in out hearts and our thoughts….